Construction IoT Cloud Platform
An all-in-one IoT platform that helps you to manage construction sites with custom IoT devices integration. We could collect and monitor environment data from IoT sensors like temperature, humidity, air quality, electric energy consumption, etc.

With BIM and GIS integrations, we could offer you a better insight and effective management for your construction sites.
Human Resource Management
DasIoT
All-In-One cloud management platform, monitoring IoT devices
Dasloop Dashboard
Ensure workers' safety any time any where
Daspower Dashboard
Monitoring and aggregate the usage of equipments periodically
Areas
Manage the permission of the restricted zone entries easier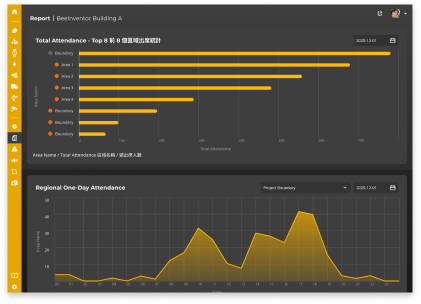 Reports
Generate the periodic workers 's attendance/entries report for management